No, that is not a typo-the prizes for this contest are a $4000 gift card, two $500 gift cards and two iPad 2 devices! (you know I love my iPad!)
If you're following my blog, chances are are a parent who is working hard to provide the best opportunities for your child while trying to do a decent job as a mom. Well, I want to tell you about Chinoki. Chinoki is a site where you can cherry-pick the businesses you want to hear from. You can create an account for free and then begin picking! Choose from a list of interests that you have and then identify your geographical area. From that information, a list of businesses will be presented to you and you pick the ones you want to hear from. You can edit your basket any time.
Right now, they are running a fantastic promotion to introduce readers to the site. They are giving away prizes such as a $4000 gift card, iPad2s and gift cards in other amounts. The contest ends December 16, so enter today. I'm already daydreaming about how I would spend the gift cards. (Hello, new furniture!)
I apologize if you have to click throught to another page to see the Rafflecopter–but that is a work-around that bloggers have to do to make sure that it will show up on multiple sites. Good Luck!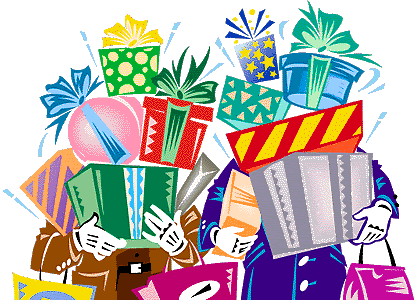 Disclaimer: I was compensated by Chinoki for this post. But, I love a good deal and I certainly think Chinoki can help me save some money at the places I frequent in my area.